• The Company Begas Agro is certified according to the standard ISO 22000: 2005 ensuring the quality and safety of products.
• The plant operates in accordance with the provisions of national and European legislation regarding the establishing and operating industrial facilities and environmental protection.
• The company daily invests in compliance with the quality policy that it applies. The selected raw materials and packaging materials, the facilities that meet strict health and safety standards, the operational equipment and trained personnel – all these guarantee the highest quality products and services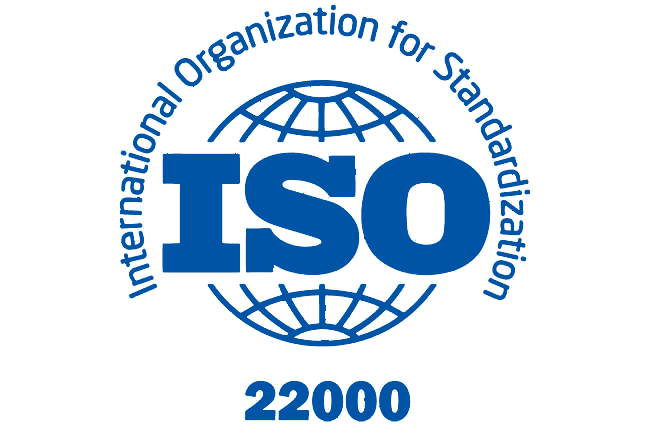 • The Company Begas Agro has developed and applies modern practices that can ensure product quality and confirmation of the compliance with strict quality acceptance criteria, storage, production, packing and distribution.
• The quality control of the compliance with operating procedures in all departments is daily carried out and its results are evaluated directly, so as to make the necessary improvements.
• At the same time, the concern of the company Begas Agro is to ensure a safe and healthy working environment that respects the rights of staff and does not support discrimination.