At the Company Begas Agro, the teamwork, the commitment to quality and traditional values with which we grew up, our love for Greece and our passion for perfection, are the reasons that make us set high goals: to offer those who appreciate quality, the best rice that nature can "give birth" and the man can produce. To inspire love for everything that is Greek, participation in what is tasty in order to offer a high culinary experience to our consumers.
We envisageto establish our selves as are ference point of Greek riceandits excellent quality.
The pursuit of quality and taste are our core values. It is what identifies us and this is the rice we offer. And above all Greek!

Points – miles to nes of our philosophy: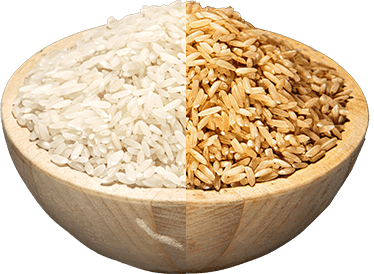 • We support the Greek producers and Greek products
• We ensure the high quality of the final product through the integrated production control procedure (seed - fertilizer - plant protection - collection - drying - storage - processing - standardization)
• We are close to the producer as consultants and partners, providing the appropriate farm supplies for high yields and quality.
• We monitor closely all stages of the production process from seed to grain